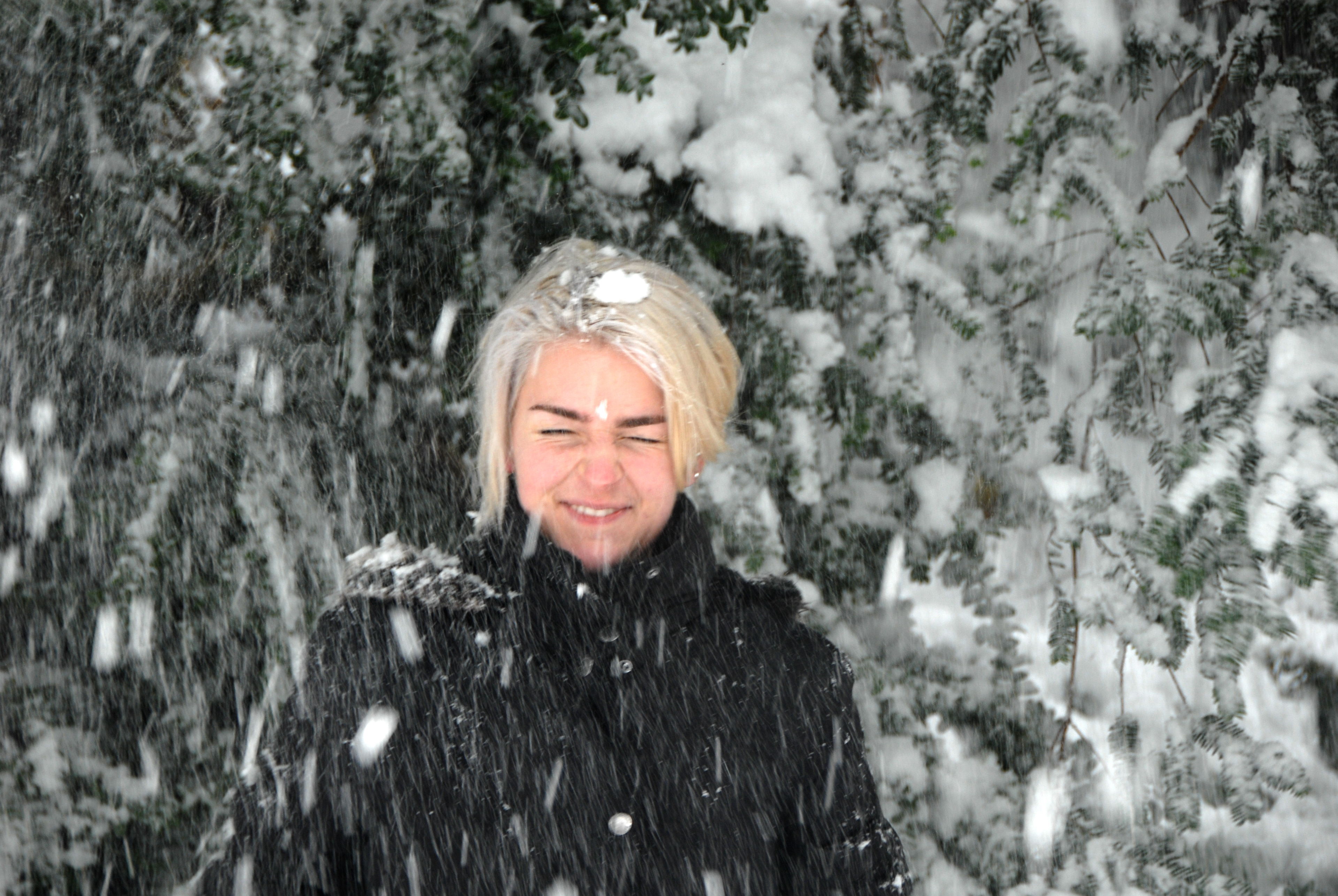 Hi, my name is Sarah Vines.
I'm a London based illustrator and printmaker.
I draw, collage, take pictures and print.
I have a sore thumb from cutting paper for hours.
There is ink under my fingernails.
I've always got bits of paper and random ephemera.
I like wearing my splattered apron, even if I don't really need to.
There is a pair of scissors in my backpack.
I wish you could reach into the screen and poke my work, but unfortunately that's not possible.
Notable clients include The Royal Opera House, Penguin Random House, The NHS, Reading University and Blusci Cambridge. 
​​​​​​​
All work featured © Sarah Vines