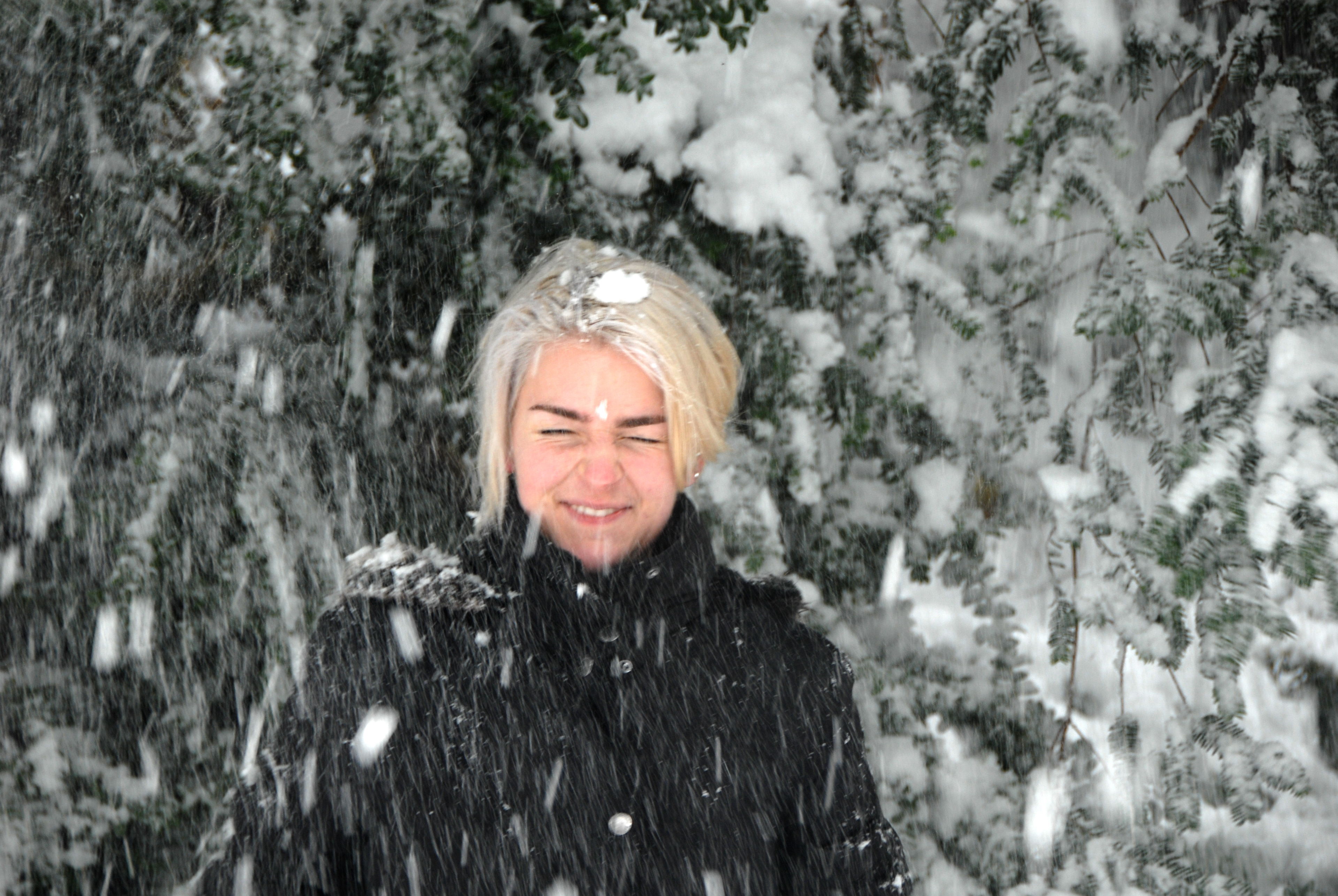 Hi, my name is Sarah Vines.
I'm a London based illustrator and printmaker.
I draw, collage, take pictures and print.
There is ink under my fingernails.
I like collecting and recording bits and bobs.
BA (Hons) Illustration and Animation from Kingston School of Art
Currently studying for a Print MA at the Royal College of Art
Notable clients include The Royal Opera House, Penguin Random House,
The NHS, Reading University and Blusci Cambridge. ​​​​​​​
All work featured © Sarah Vines